Become a Partner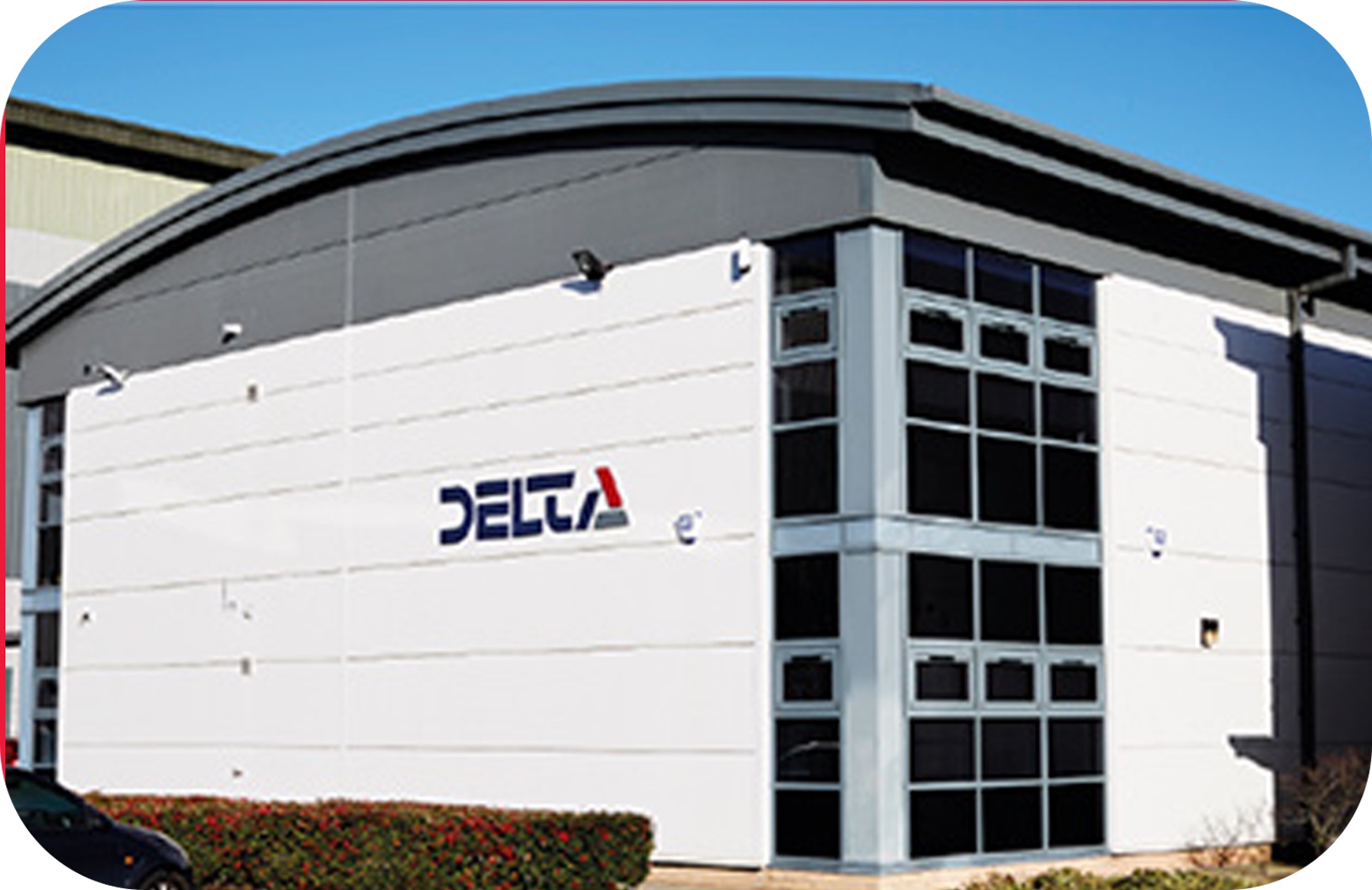 As one of the UK's leading clinical product distributors for over 20 years, Delta very much values relationships with both customers and its partners.
Over the years we've met hundreds of suppler organisations keen to link with us in order to enter and be successful in the UK public and private healthcare marketplace. While many of these organisations offer interesting products, we've been careful to only partner with those that offer a truly special package of values and product quality.
Through this process we can proudly stand side-by-side with each and every one of our partners, knowing that the products offered are market-leading re quality, safety and ease of use. In addition to this we also ensure that we share common values on reducing our carbon footprint, improving staff empowerment and promoting animal welfare.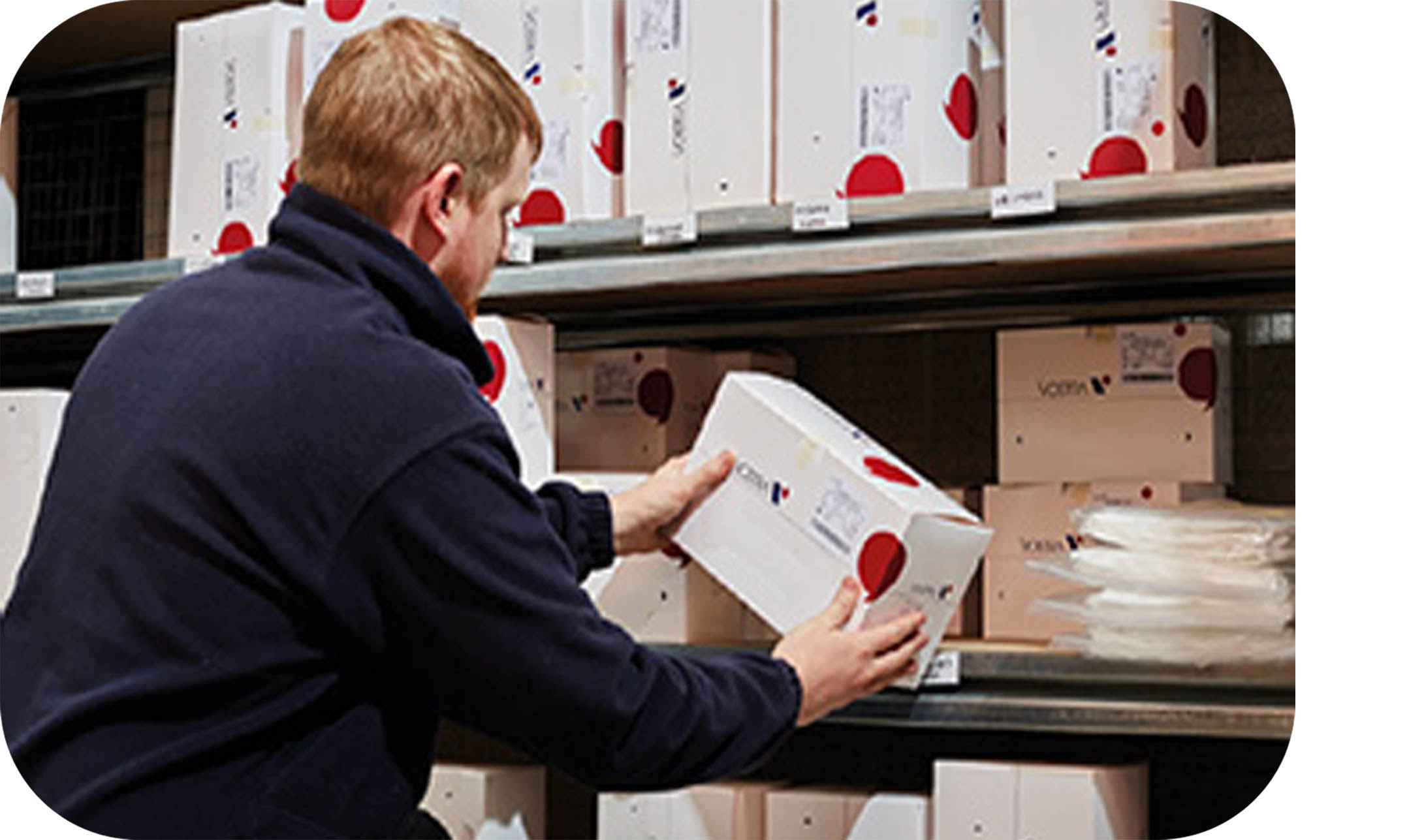 ​
If you think that your organisation shares our values and has products to match please ring 01782 637009 and ask to speak to a member of the senior team.
We look forward to meeting you!