Neuro & ENT Instruments - Black Forest Medical

In addition to the cranial stabilisation and brain retraction products, Black Forest Medial provide a range of Bipolar Forceps.
See below for more information. To speak to a Delta product specialist, please call 01782 637009 or send a message by clicking here.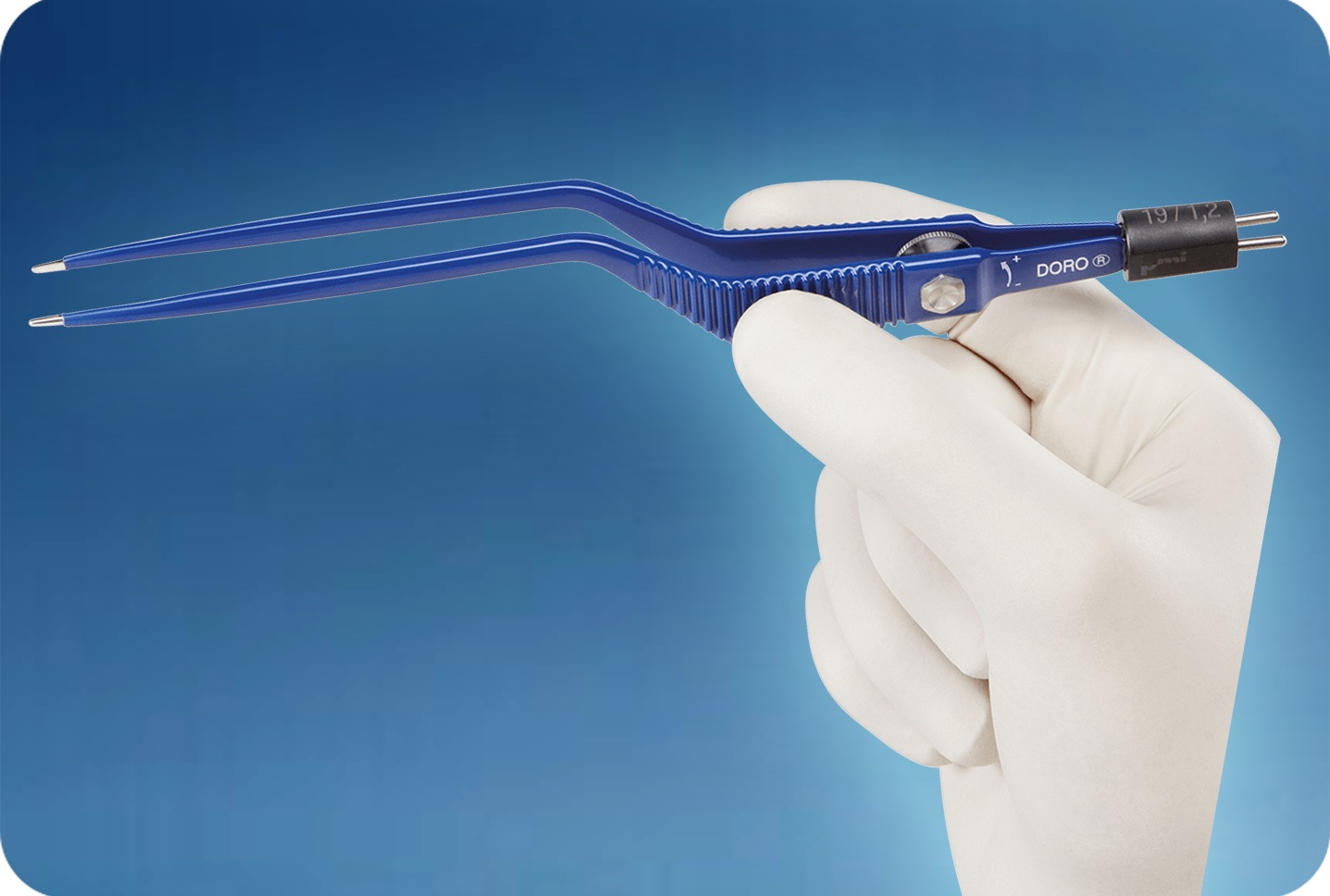 DORO® non-stick neurosurgical bipolar forceps feature Adjustable Dissecting Force (ADF) allowing you to adjust the tensile strength whilst spreading the dissecting force of your forceps for optimal grasping, dissecting, manipulation and pinpoint coagulation. They are available in several designs including Straight & Bayonet (standard, irrigation & keyhole). ​
To speak to one of our Black Forest Medical specialists or to place an order, please call 01782 637009. Alternatively, email by clicking here and we will contact you within 24hrs.​