Cranial Stabilisation & Brain Retraction - DORO
Black Forest Medical has created the DORO® range of cranial stabilisation and brain retractor systems, offering innovation and ease of use through design, along with the precision of German manufacturing.
See below for information on each product area. To speak to a Delta product specialist please call 01782 637009 or email by clicking here.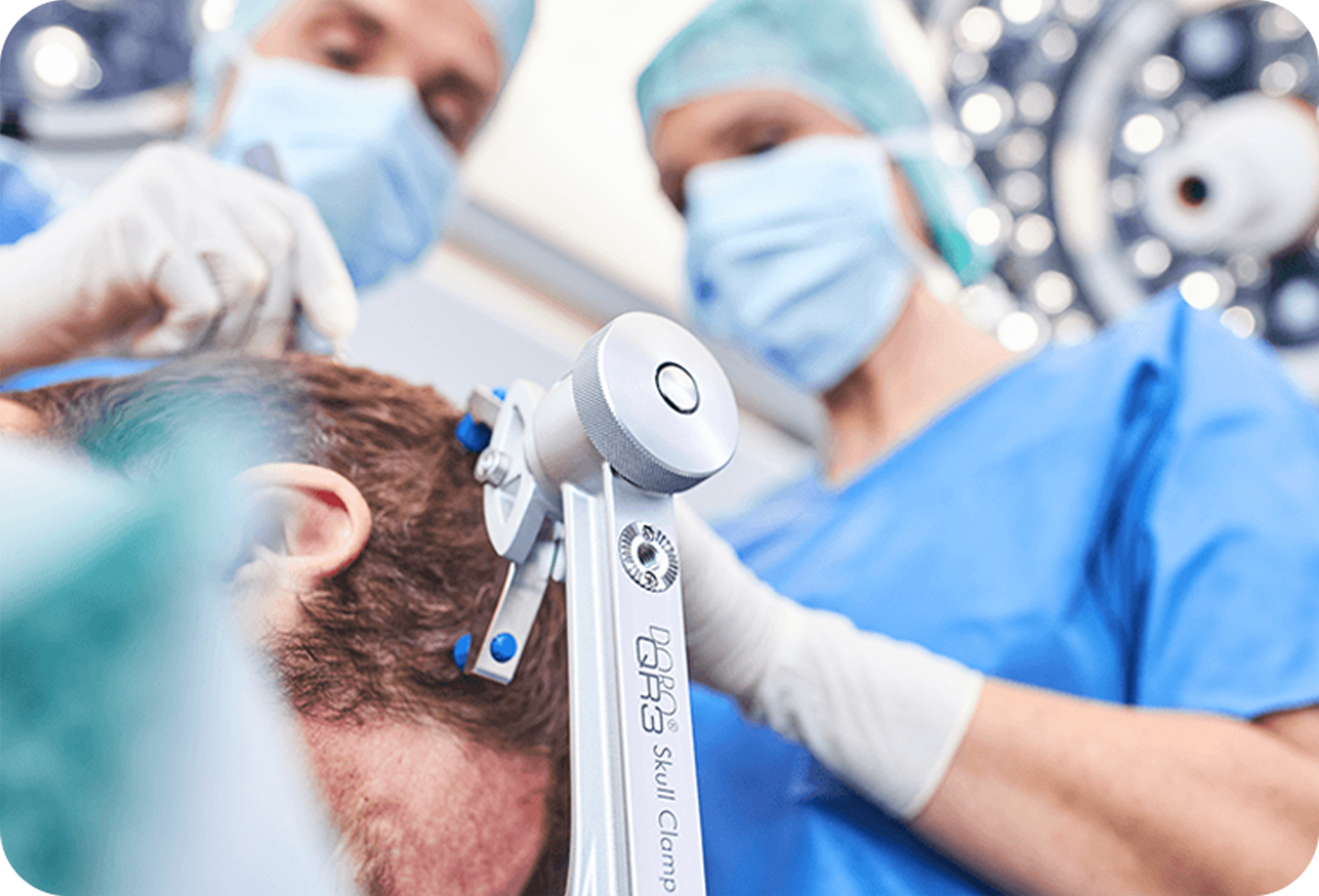 Rigid & Non-Invasive Headrest Systems
Firm positioning of the cranium is essential during neurosurgical procedures for patient safety and the overall outcome of the surgical approach, especially when using technologies like microscopes or navigation. The DORO® QR3 Headrest System ensures stability, strength, flexibility and safety via skull pins or non-invasive pads.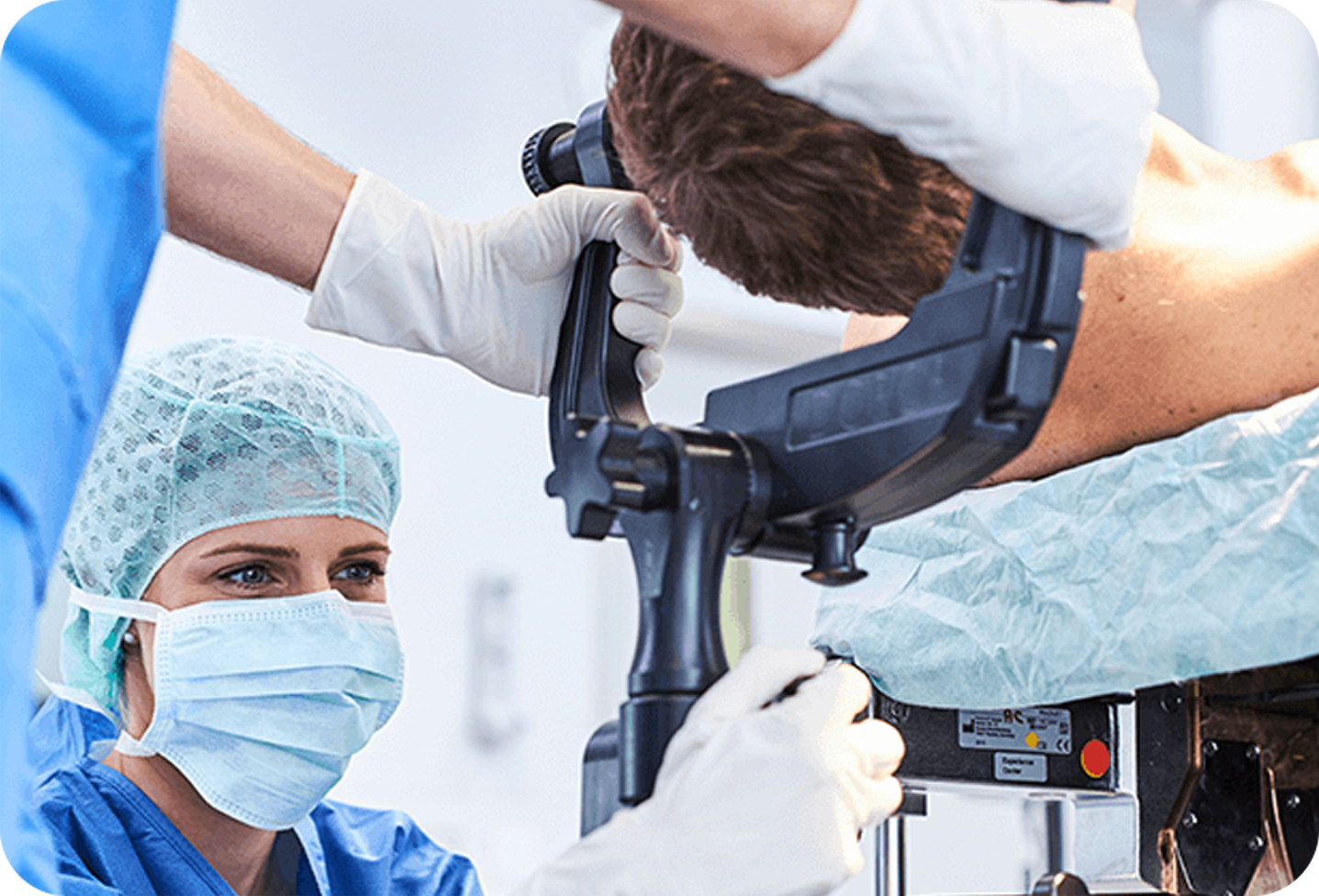 Imaging Solutions
Intra-operative imaging during surgical procedures facilitates crucial decision-making by clinicians in-situ. The DORO® LUCENT range allows clear, intra-operative imaging whilst the patient stays fixed in place. Depending on which skull pins are used, the artefact-free image supports innovative surgical approaches.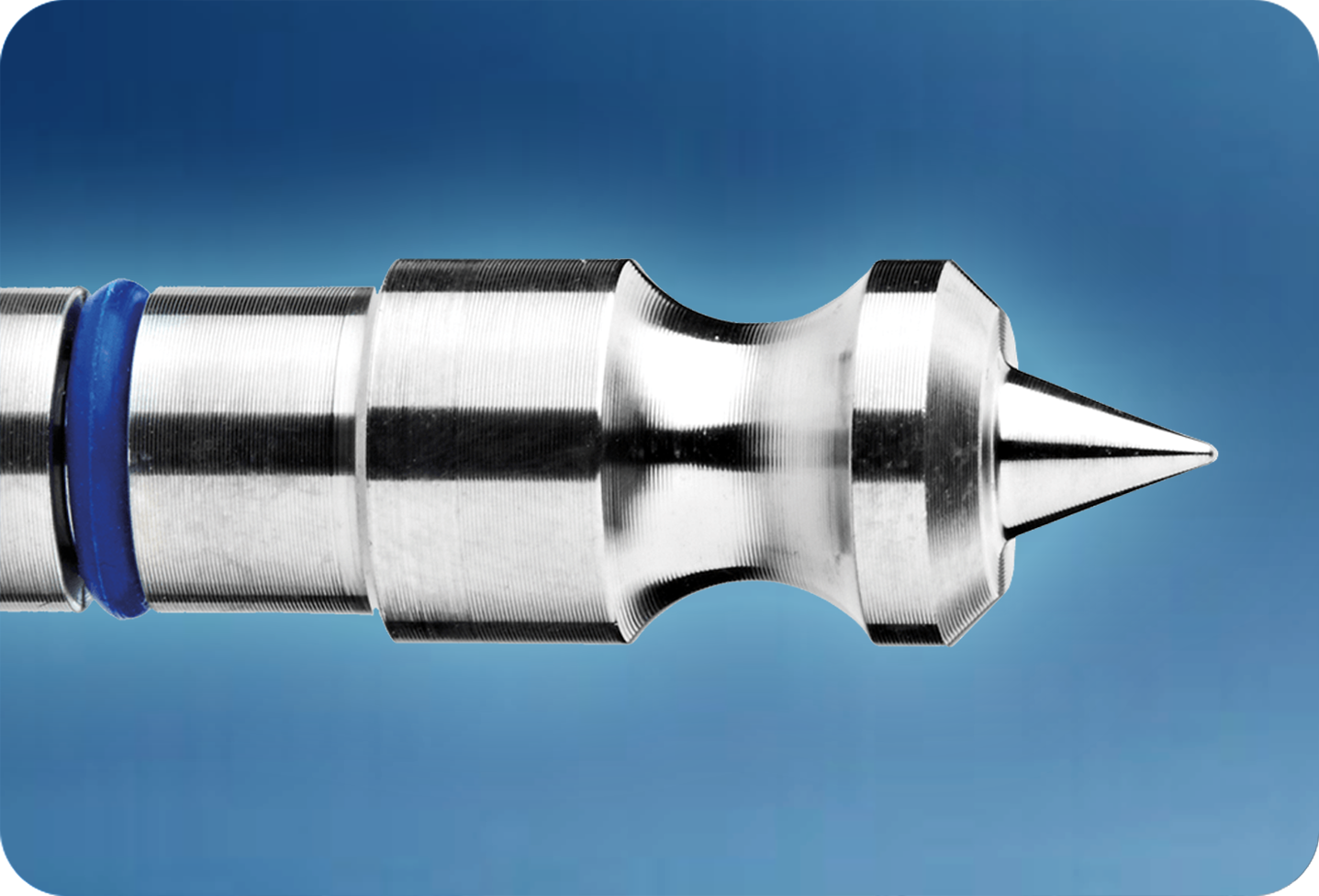 Skull Pins, Non Invasive Pads and Adaptors
Both the DORO® QR3 and Lucent systems are backed by a comprehensive array of adaptors to fit your operating table and procedure requirements. They also have a range of disposable and reusable skull pins plus non-invasive pads, dependent upon your needs.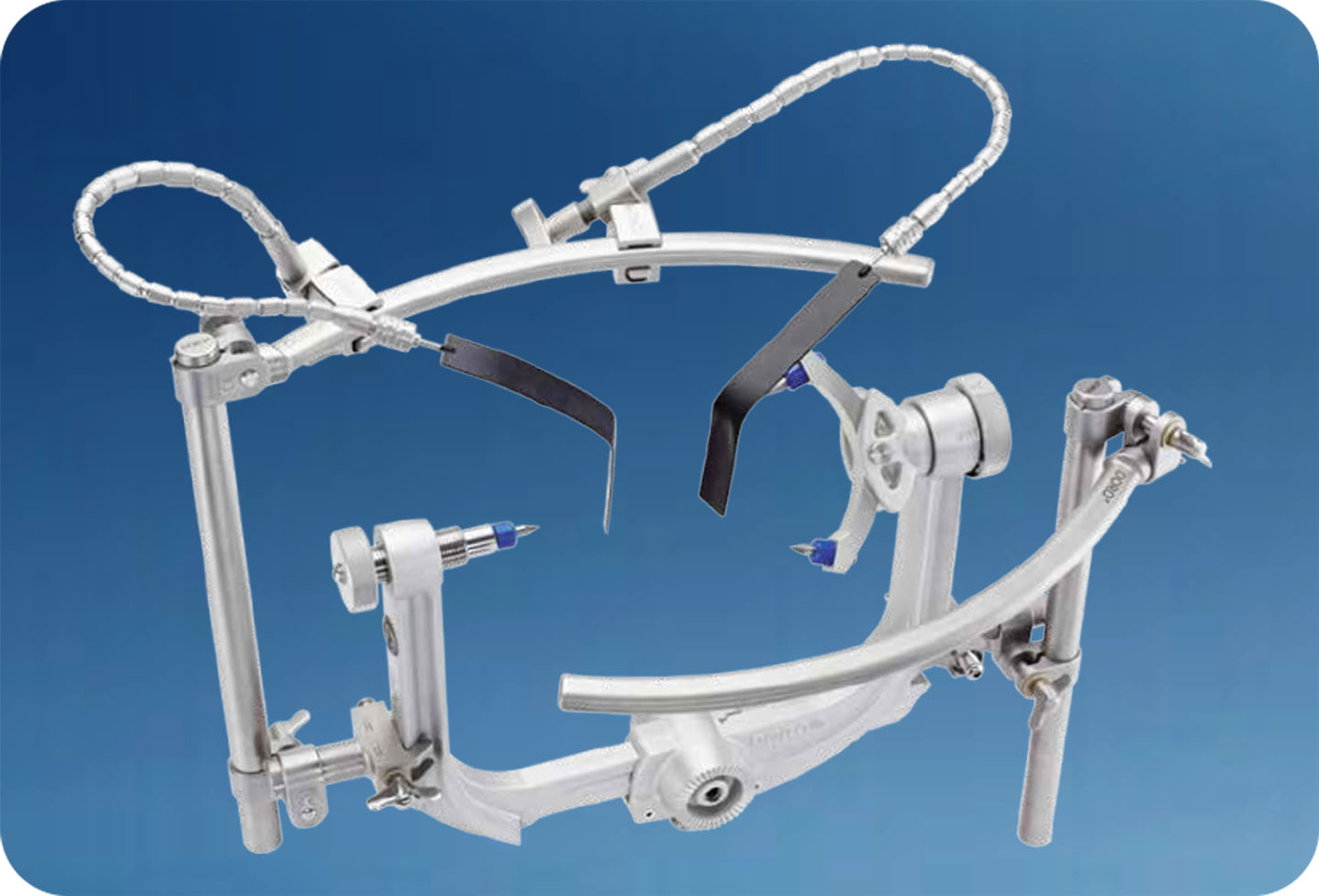 Surgeries are often connected to time critical, stressful situations. The DORO® LUNA and DORO® COBRA brain retractor systems are easy to set up, convenient to use and comfortable as a hand rest, supporting you throughout the procedure. Tilt, shift and angle the system into any position and you'll still be able to use the curves as a hand rest & retractor arm interface.​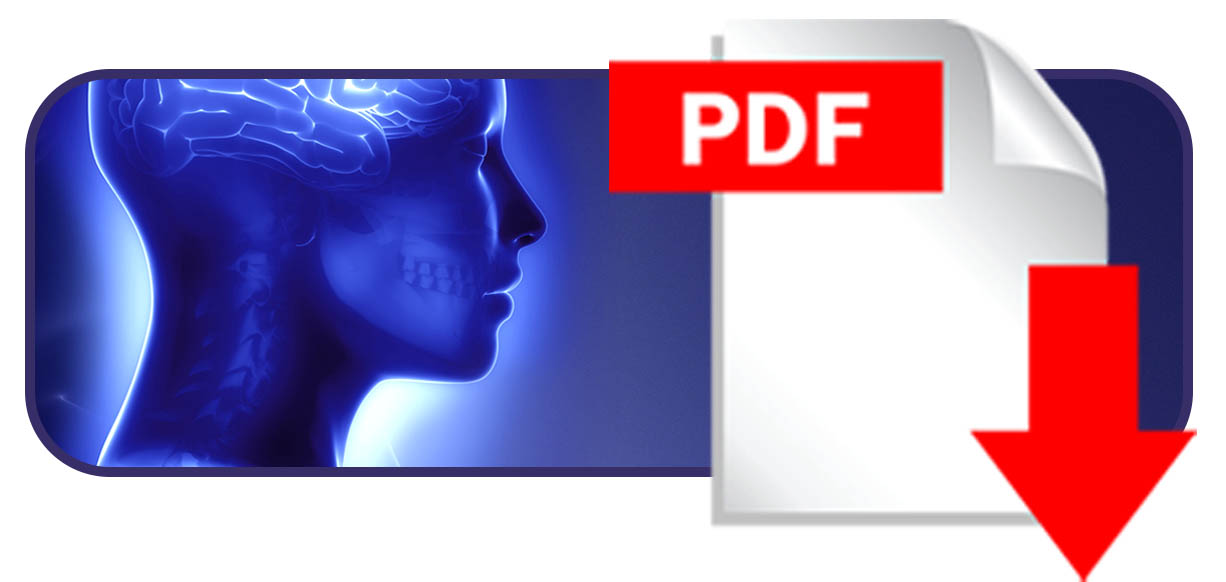 Visit the Delta Resource Centre, where you can read & download more product details plus related information (including clinical case studies where available).​
To speak to one of our DORO specialists about any of the products outlined above, or to order accessories and consumables please call 01782 637009. Alternatively, email us by clicking here and we will contact you within 24hrs.
For details on Black Forest Medical neurosurgical instruments including Bi-Polar Forceps please click here.