Neuro & ENT Instruments - Rebstock
Rebstock Instruments GmbH offer an innovative portfolio of neurosurgical devices with a strong focus on quality and variety.
See below for more information. To speak to a Rebstock specialist, please call 01782 637009 or send a message by clicking here.

Micro Neurosurgical Instruments​
Rebstock offer a wide range of micro neurosurgical instruments for a number of procedures. Precision down to the last detail of every Rebstock product guarantees durability, safety, reliability and functionality.​

The micro neurosurgical product range includes both standard and SmartLine versions with different finishes including; Standard Line, Black Line (titanium coated) and Diamond Line (the finish offered specific to each device type).
| | |
| --- | --- |
| | Exploration and Coagulation Hooks |
| | Teardrops, Micro-Dissectors |
| | |
| | Micro Dissectors & Dissectors |
| | |
| | Elevators, Raspatories, Dissectors |
| Handles for interchangeable Micro Shaft Instruments | Micro Raspatories, Scoops |
| | Tumour & Micro Vessel Knives |
| | |
| | |
| | ​ |
HF Instruments and Accessories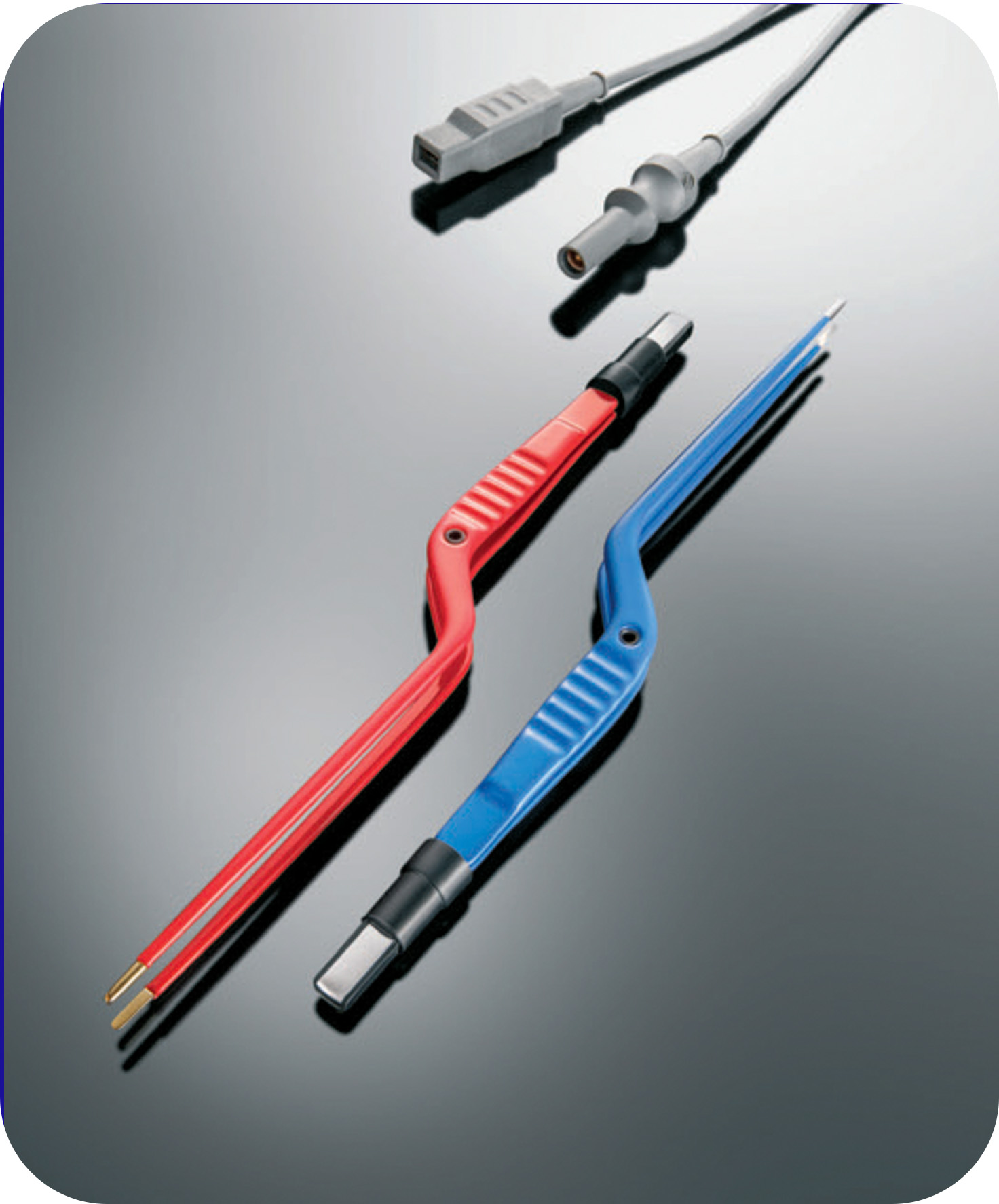 Monopolar Forceps High-Frequency surgery (HF surgery) has been the dominant form of electro-surgery for many years. Rebstock combine their dedication to quality and ergonomic design to produce some of the market leading devices in this surgical area. A number of devices also include specially coated non-stick noble metal tips.
Contact us about any of the following:
Bipolar Coagulation Forceps
Cables for Bipolar Forceps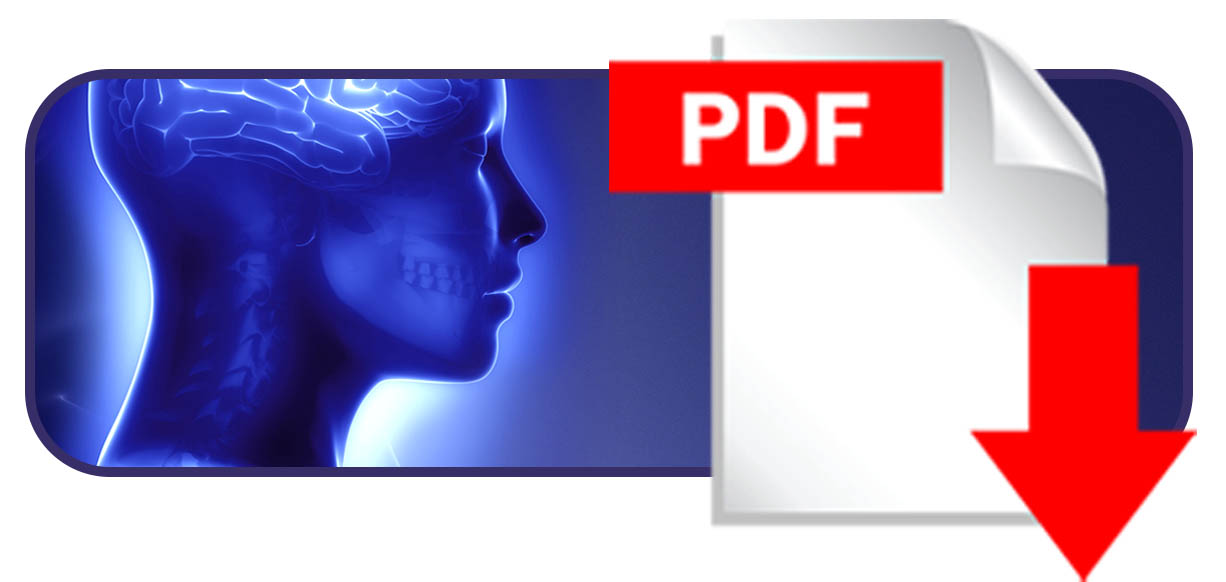 Visit the Delta Resource Centre, where you can read & download more Rebstock product details plus related information, (including clinical case studies where available).
To speak to one of our Rebstock specialists about any of the products, or to place an order, please call 01782 637009. Alternatively, email by clicking here and we will contact you within 24hrs.