Equipment Covers & Patient Drapes
Our extensive range of quality operating room equipment covers and patient drapes are innovative, easy to use and offer great value. For information on any of the products categories listed below, please speak to one of our specialists on 01782 637009 or email your requirements by clicking here.

We work closely with a variety of market-leading partners including Advance Medical Designs who focus mainly on disposable infection control products used in hospital operating rooms and ambulatory surgery centres.
Because of this close connection to manufactures such as Advance, we are able to provide a vast array of equipment covers & patient drapes - often at a significant discount compared to other suppliers.
All of our products have been designed to maximise ease of use, safety and innovation, providing a seamless workflow solution to your clinical needs.
A selection of product areas are listed below:
​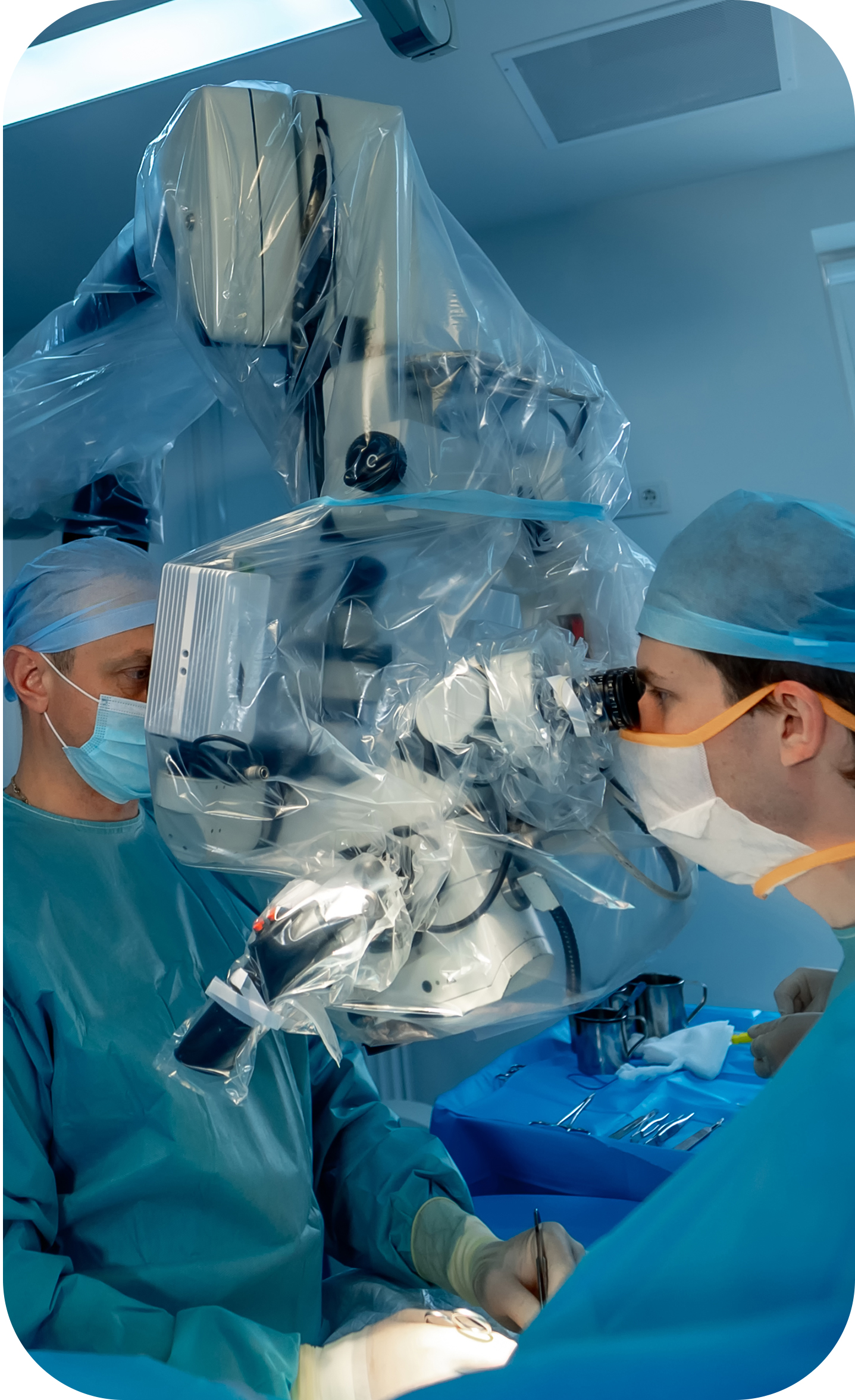 | | |
| --- | --- |
| | |
| | Operating Room Turnover Kits |
| | Vertical Isolation Drapes |
| | U Drapes and Esmark Bandages |
| | |
| Camera Light Handle Covers | Antimicrobial Incise Drapes |
| | |
| | |
The Delta Designed Innovative C Arm Drape 'Ski Clip'
Our team have decades of experience as practicing clinicians in UK hospitals, providing a hands-on understanding of products and their applications.
One example of the expertise being demonstrated, is in the design of our proprietary C Arm 'ski clips'. Apart from very quick and simple application, the increased surface area on the clip arms helps prevent them falling off during a procedure. The clips themselves attach to the C-Bow of the C-Arm console as shown below. For more information on this or any of our drapes & covers, please call 01782 637009 or email by clicking here.