CSF Management - Neuromedex
Delta constantly strives to offer innovative, accurate, easy to use and safe single-use solutions to CSF management. Neuromedex are a German research and manufacturing organisation who develop their products in close conjunction with experienced nursing staff and neurosurgeons.
To speak to one of our Neuromedex specialists or to order accessories and consumables please call 01782 637009. Alternatively, send an email by clicking here and we will contact you within 24hrs.
​

External Ventricular Drainages​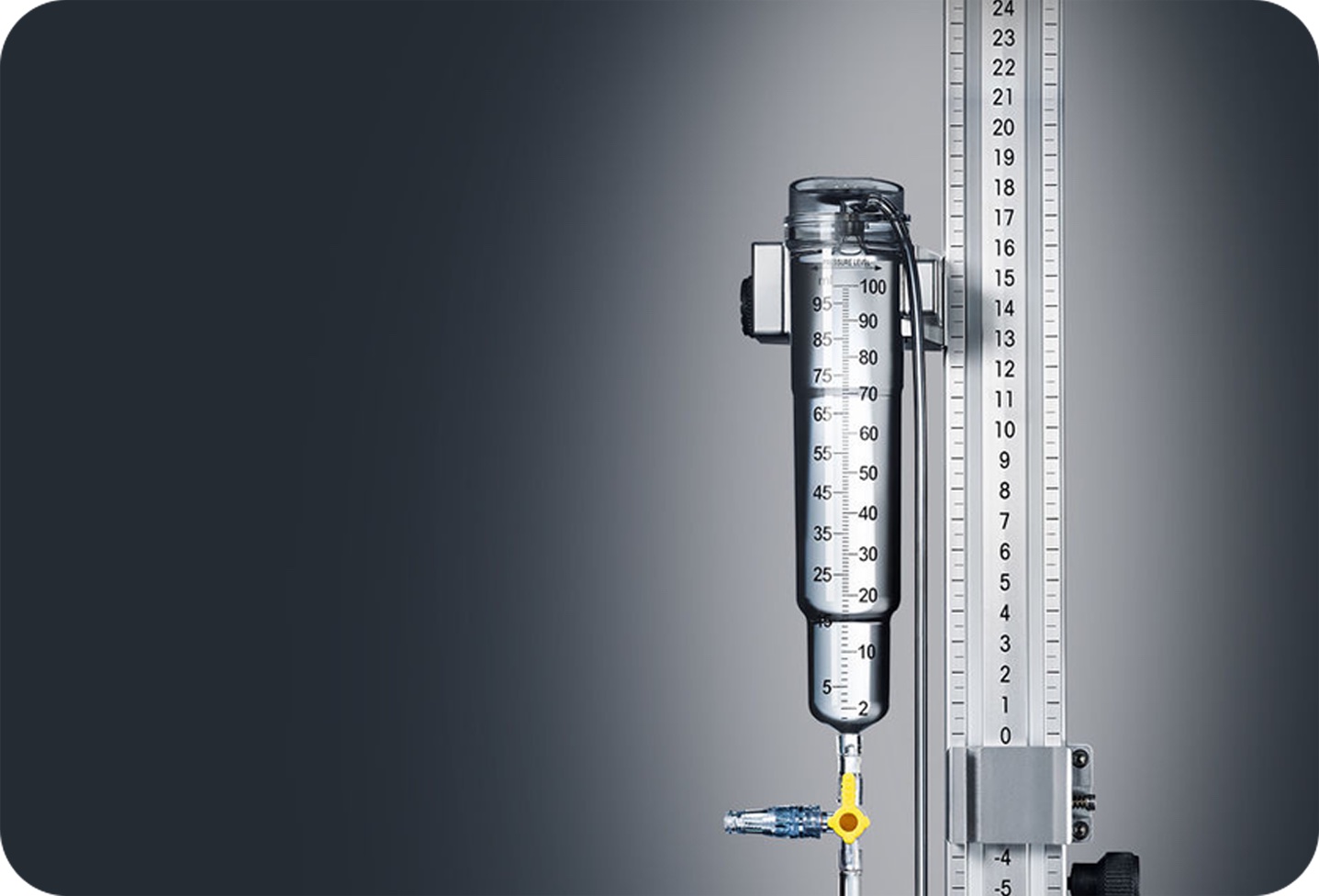 VentrEX® EVD-System​
Innovative and safe systems for external ventricular drainage play a central role in neurosurgery. The VentrEX® EVD System is a sophisticated solution, refined to simplify day-to-day work in neurosurgical intensive care.
High-quality, transparent synthetic material guarantees clarity for the user and limits safety risks for the patient. Large-bore components and a hydrophobic antibacterial filter protects the system against agglutination from the haemorrhagic body fluid – even when used for extended periods of time. In addition, with the VentrEX® EVD Stand we offer a mounting system that could not be more user-friendly.​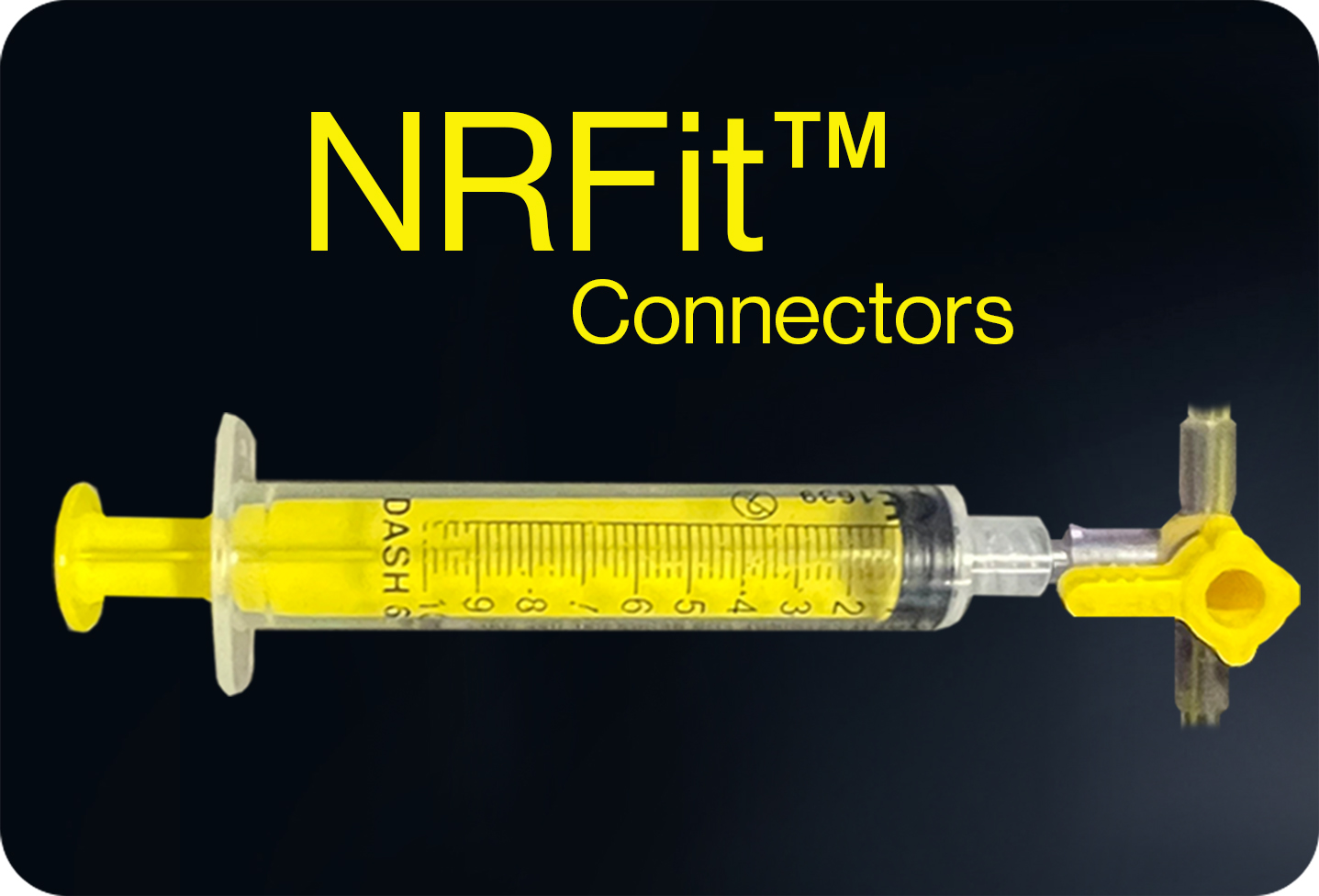 NRFit™ Connectors - Reduce the Risk of Misconnections
To help reduce the risk of misconnections and improve patient safety, Traditional Luer connectors used for neuraxial applications are changing to meet ISO 80369 standards. The NRFIT™ connector system specifically meets ISO 80369-6 re neuraxial applications. Neuromedex EVD System has the yellow NRFit™ connectors which can only connect to NRFit™ syringes, thus preventing unintended fluids or gases to be delivered through the wrong route of administration.
Ventricular & Lumbar Catheters​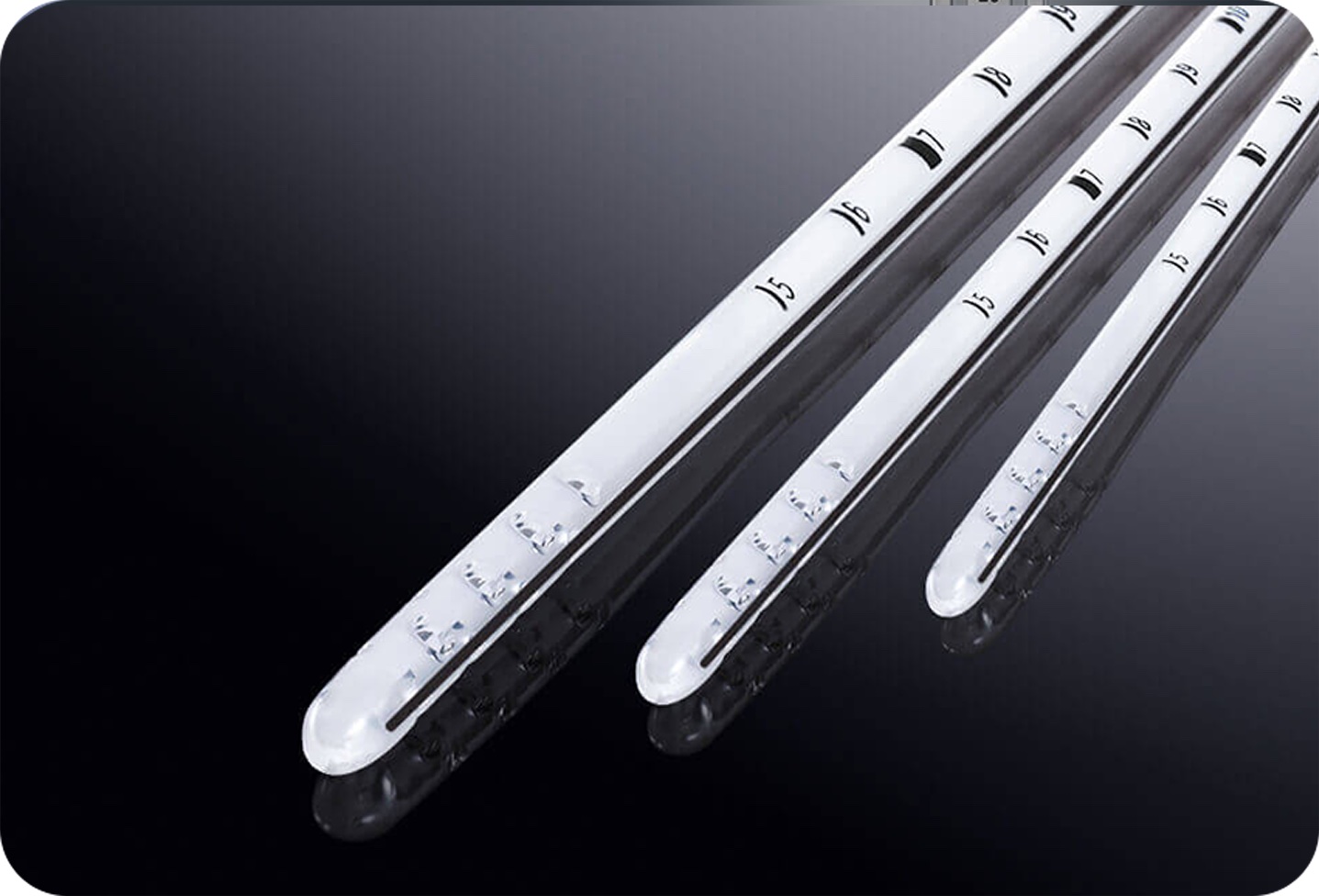 Ventricular Catheters
Pioneering catheter technology based on extensive surgeon and nurse collaboration underpins every aspect of this product line
Key patient / clinical benefits include:
VentriClear with its semi-transparent material that allows visual monitoring of CSF
VentriGuard incorporates a zeolite-ionised silver additive with antimicrobial properties to help prevent microbial colonisation of the catheter surface.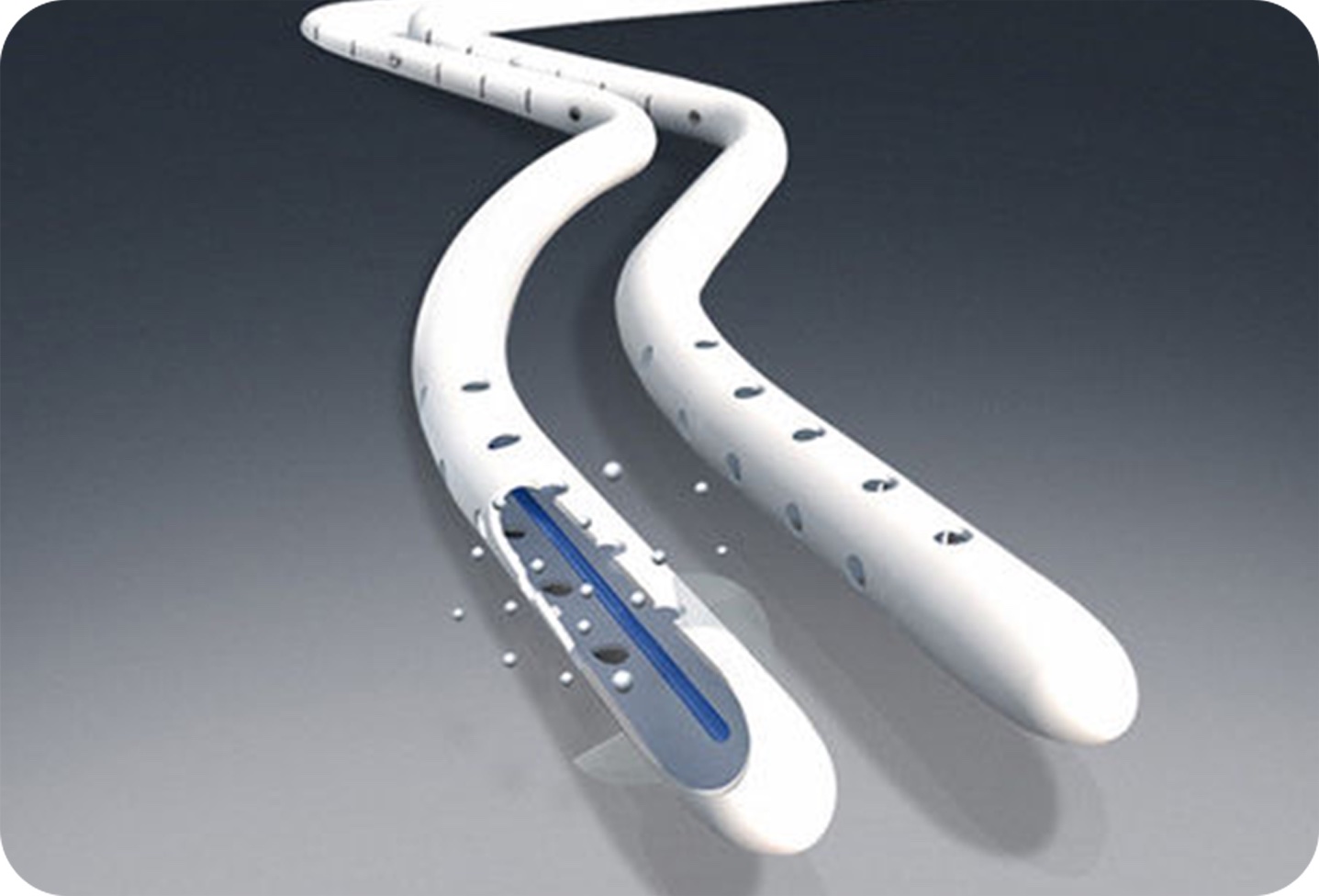 Neuromedex offers two variants for temporary external lumbar drainage. The standard lumbar catheter, (made from flexible / stable silicone) and VentriGuard® Lumbar Catheters – an advanced version offering more features. Both catheters are designed to ensure simple, yet safe placement.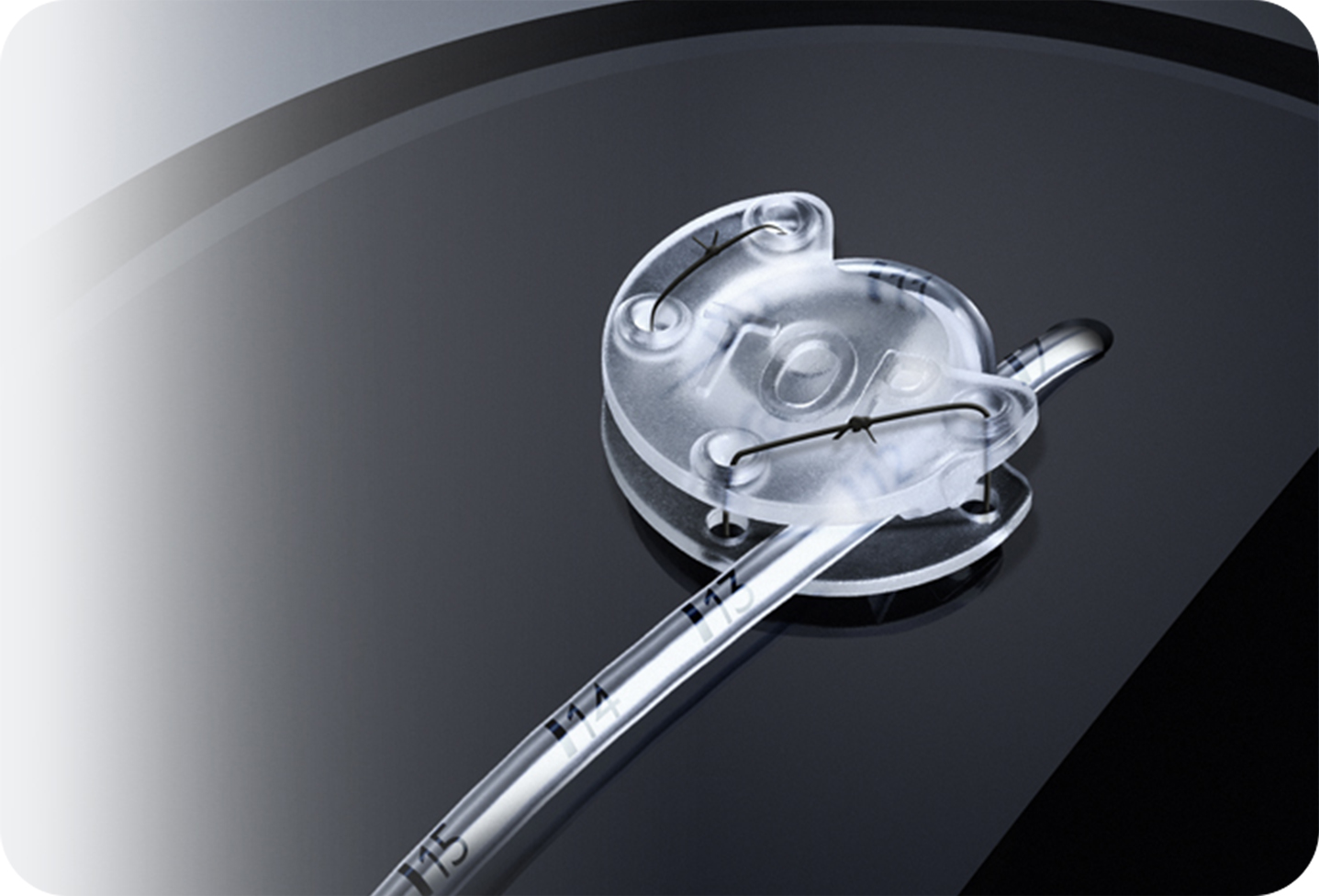 Ventrifix® Fixation - Innovative Fixation for Ventricular Catheters
This is a novel product, designed to fix ventricular drains securely. It largely eliminates risk of catheter dislocation by unintended tensile stress, (i.e. during post-operative transfer or lifting of patient). VentriFix® specific design technology reduces micromovements of the ventricular drainage catheter – an essential contribution to infection prophylaxis and wound healing. VentriFix® also enhances the prevention of catheter-associated infections via application of ventricular catheters such as VentriGuard® & VentriClear®.
To speak to one of our Neuromedex specialists about any of the above products, or to place an order please call 01782 637009. Alternatively, email by clicking here and we will contact you within 24hrs.​